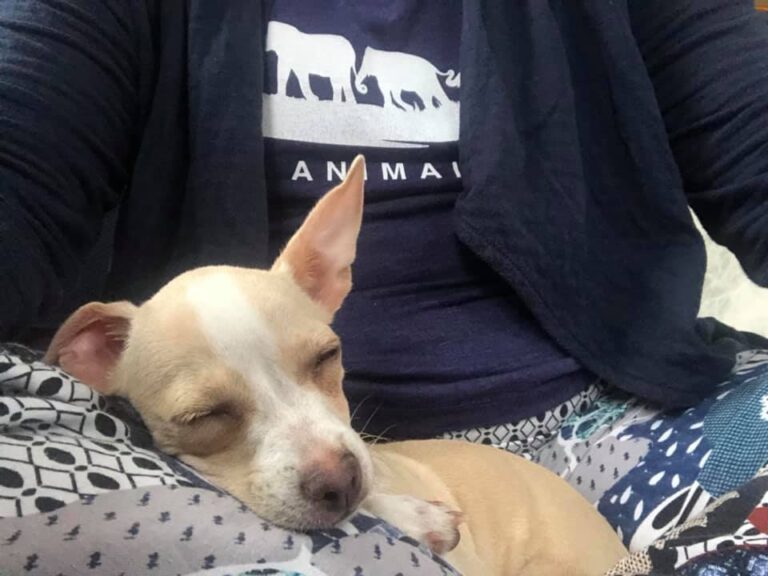 Photo courtesy of Melisande Roche
Introduction to the Let Animals Lead® Method of Animal Reiki
If you work or volunteer with a shelter or rescue and are looking for a significant way to help animals be more adoptable, then you're ready to learn the Let Animals Lead® method of Animal Reiki/Meditation.
This groundbreaking hands-free method is an easy and effective way to transform depression to happiness, suspicion to trust and overwhelm to confidence. In short, we help create a peaceful shelter environment for animals and staff/volunteers.
For people, this method helps bring calm in the midst of crisis and strength to cope with stress. Your energy affects others - stress is contagious but so is peace.
In this 90 minute class, you will learn:
An easy 2 minute calming meditation
Simple breath work you can incorporate into your day to day activities to keep you grounded and calm
Techniques to share meditation with animals to help them relax and become less stressed
The animals want you to learn this method today!
Date: TBA

Cost: $35 with 50% donated to the CARE Foundation
Teacher: SARA Vice President Leah D'Ambrosio
*If you are a shelter, rescue, or sanctuary staff member/employee please contact [email protected] to sign up for free