SPREAD THE LOVE
Uniting People Around the World Through Animal Reiki
The Shelter Animal Reiki Association (SARA) is the world leader in the area of Animal Reiki for rescued animals. Our volunteer members work tirelessly to support animals and their caregivers with the powerful healing practices of the Let Animals Lead® method of meditation.
When you donate to SARA, you become a part of the worldwide work that SARA members do every day to transform the lives of rescued animals. Our members: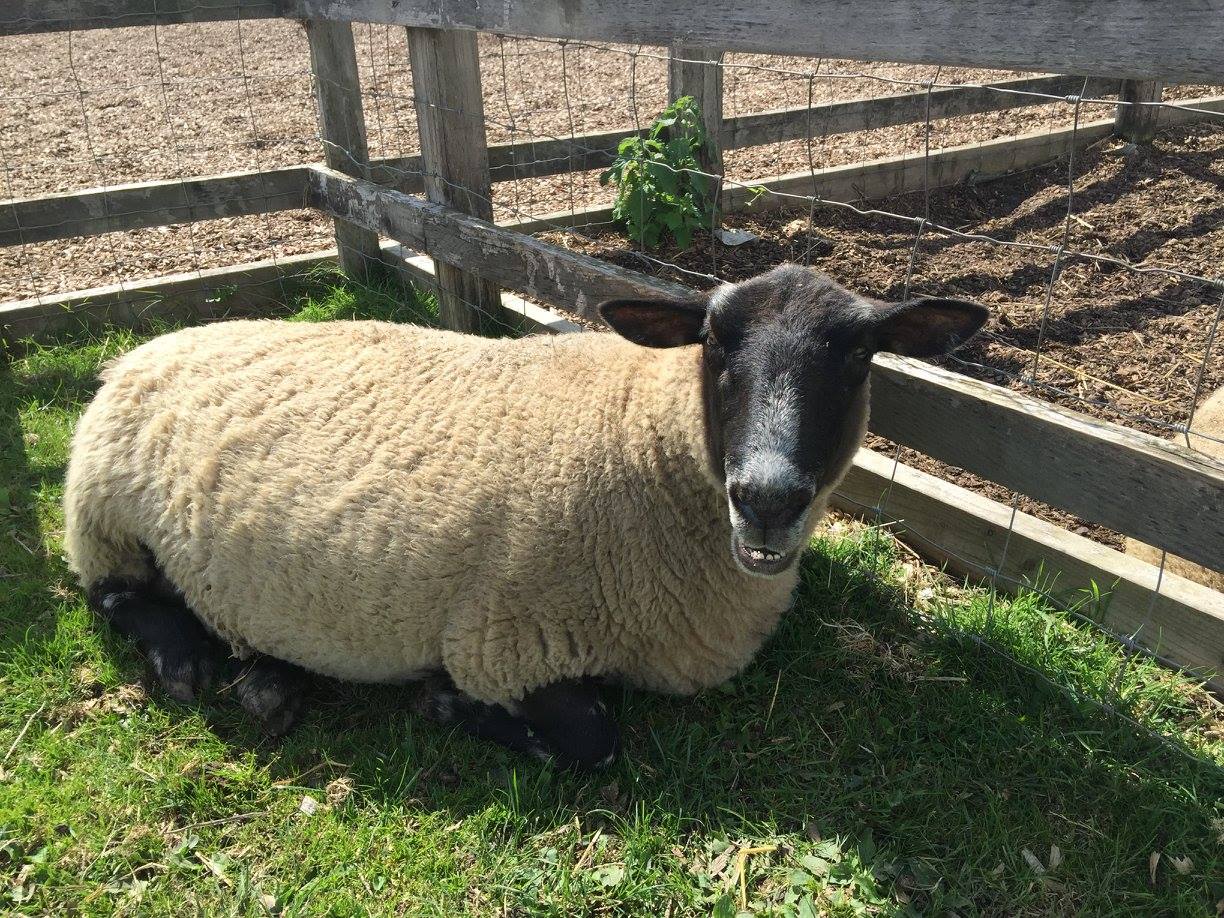 Decrease the stress animals experience while housed in shelter conditions.
Help mistreated animals to rebuild trust with humans.
Assist animals who are "shutdown" from past abuse and trauma to open up again.
Create a peaceful space for animals during the dying process.
Teach the Let Animals Lead® method of Animal Reiki to shelter staff and volunteers to relieve stress, prevent compassion fatigue and support the animals in their care.
Our members bring loving-kindness and a compassionate presence to shelters where we volunteer. With our proprietary meditation methods, even the most traumatized and shut down animals can become more adoptable.
SARA has many members doing amazing work around the globe but we need your help in reaching even more shelters. As a SARA donor, you will help us give so many animals a second chance at life. Your regular monthly gift provides a consistent, reliable income stream that allows us to spend less time fundraising —and more time transforming lives. Becoming a SARA donor is an easy, efficient and tax-deductible way to make a difference for animals all year long.