#StartWithaSmile
Shop at Amazon?  Use smile.amazon.com, choose SARA as your #AmazonSmile charity, and Amazon will donate 0.5% of the purchase price of all of your items to the Shelter Animal Reiki Association! This is a wonderful way to give back without doing anything more than shop at Amazon.

Never again miss an opportunity to raise money for SARA!
Download this free browser extension for Chrome that will automatically turn your everyday Amazon purchases into Amazon Smile donations! Just download, install, and every time you shop it will automatically turn your purchases into donations:
The Shelter Animal Reiki Association (SARA) is the world leader in the area of Reiki for rescued animals, and our volunteer members work tirelessly to support animals and their caregivers with the powerful healing practices of Reiki meditation. When you become a SARA Champion, you will be a part of the worldwide work that SARA members do every day to transform the lives of rescued animals: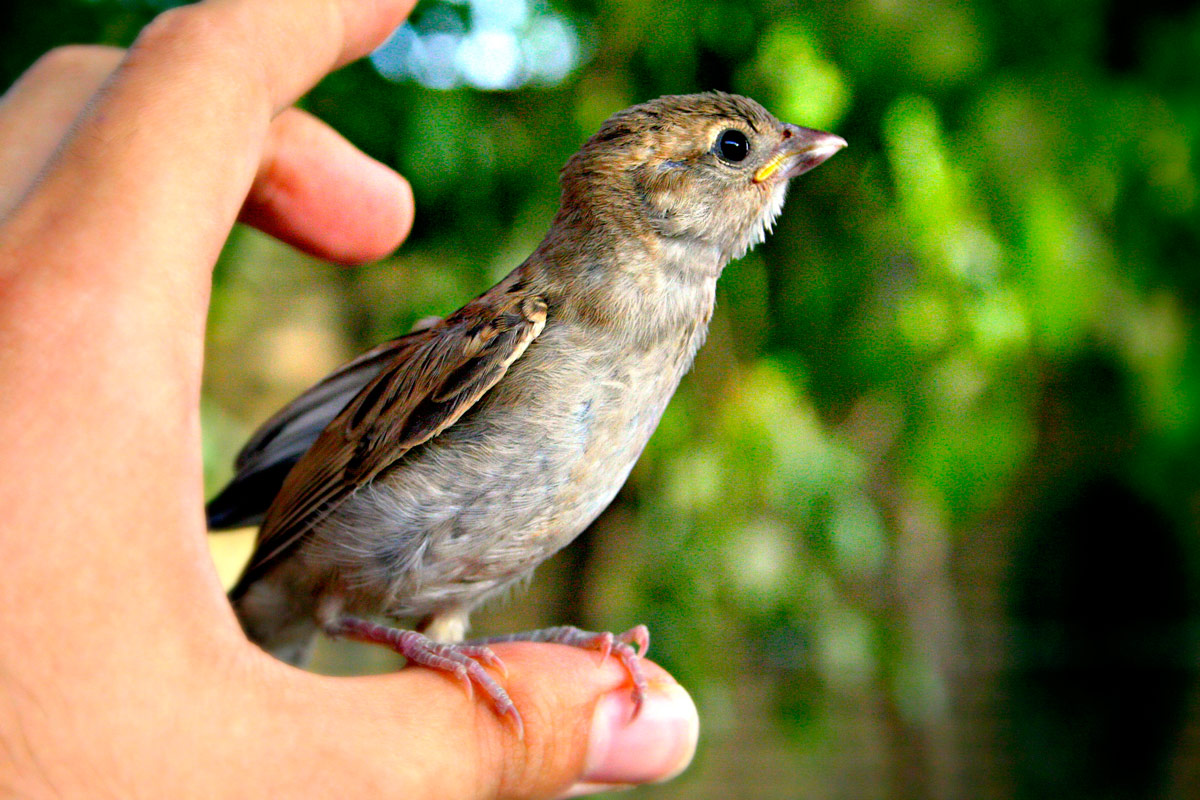 We decrease the stress animals experience while housed in shelter conditions.
We help mistreated animals to rebuild trust with humans.
We assist animals who are "shut down" from past abuse and trauma to open up again.
We create a peaceful space for animals during the dying process.
We teach the system of Reiki as an effective way for shelter staff and volunteers to face job-stress and prevent and/or heal compassion fatigue.
Every day, we bring loving-kindness and a compassionate presence to shelter staff and animals who are coming from the most traumatic situations, but we need you by our side. As a SARA Champion, you can help us give so many animals a second chance at life. Your regular monthly gift provides a consistent, reliable income stream that allows us to spend less time fundraising—and more time transforming lives. Becoming a SARA Champion is an easy, efficient and tax-deductible way to make a difference for animals all year long.
 
Deliver Pet Happiness to Your Door
If you haven't used Chewy.com before, you're missing out! Chewy.com was founded by people with a serious passion for helping pets. They wanted to make the process of finding food, treats and all that good stuff easy- and deliver it straight to your doorstep!
Place your first order with Chewy.com and they proudly donate $20 to the Shelter Animal Reiki Association!