Our Mission
The Shelter Animal Reiki Association (SARA) is a non-profit organization that teaches and promotes the Let Animals Lead® method which uses meditation practices. Our goal is to create a peaceful, healing environment within shelters and other animal care settings. We work closely with staff and volunteers of shelter/rescues, veterinarians, and service organizations to help create a positive healing space for all.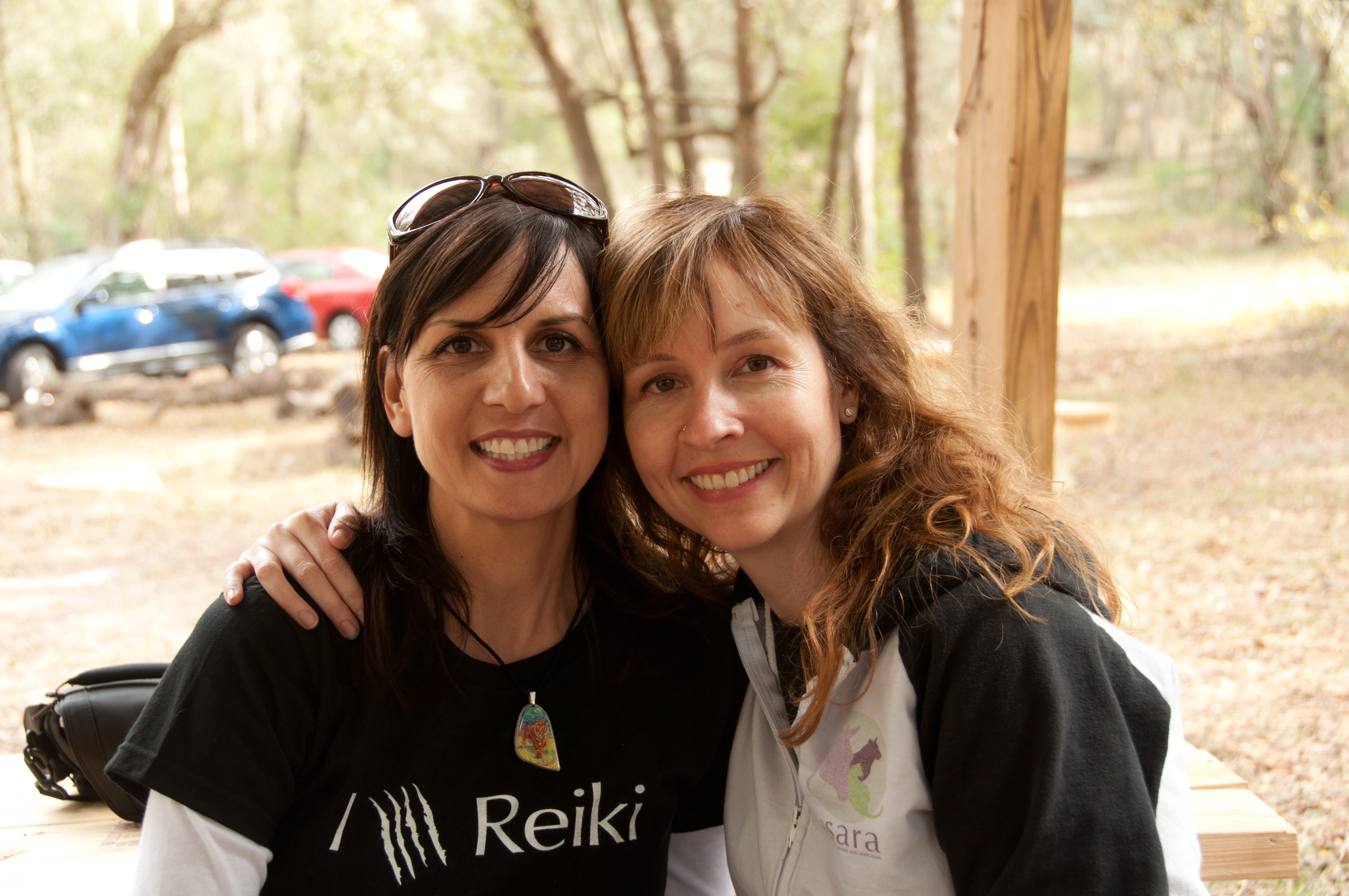 Who We Are
We are a group of Reiki practitioner and teacher volunteers committed to supporting rescued animals and their caregivers with the healing benefits of Reiki meditation. Reiki can help animals become more adoptable, and help their caretakers stay strong and calm in even the most difficult situations. Reiki meditation can support all aspects of healing.
SARA
is a 501(c)3 Non-Profit
Our Non-Profit Supports
Health and wellness of animals in shelters, sanctuaries and rescues.
Caregivers at each animal organization.
SARA
Shelters & Organizations
SARA Shelters are shelters, sanctuaries and other facilities that assist animals in need. These organizations are dedicated to providing a peaceful and compassionate place for animals to recover. Through their partnership with SARA, they work toward a stress-free healing environment.
Through Reiki treatment and training programs, SARA educates:
Interested shelter, sanctuary and rescue staff and caregivers.
Interested veterinarians.
Animal lovers in the community at large.
SARA seeks to promote Reiki's standing in the scientific community by:

Supporting ethical and animal-friendly Animal Reiki research studies.
Creating alliances with the veterinary community.
Through SARA's ongoing professional development, training and evaluation program for members, SARA seeks to:

Promote the highest standards in Animal Reiki Practitioner and Teacher excellence.
Provide ongoing support for Animal Reiki Practitioners and Teachers volunteering in shelters, sanctuaries and rescues.
HISTORY
Kathleen Prasad and Leah D'Ambrosio met in 2007 at a Reiki class. As their friendship grew, so did their desire to bring the healing powers of Reiki to animals and animal shelters. Both women knew their passion for helping shelter animals could be the connection needed to help establish Animal Reiki practices in shelters and sanctuaries worldwide. In May of 2008, Kathleen and Leah co-founded the Shelter Animal Reiki Association (SARA). Through their hard work and dedication, the "SARA way" was born. The SARA way combines Japanese spiritual meditation and healing practices with a gentle mental and physical approach that allows animals to lead the way in their own healing.  In June of 2014, SARA received independent 501(c)3 status from the IRS, allowing the organization to accept donations directly and apply for grants that assist SARA teachers and practitioners. Since its inception in 2008, SARA membership has grown from 20 core members to 284. They now work with 35 shelters that offer Animal Reiki and have 122 SARA teachers and practitioners. Animal Reiki is taught all over the world, including the U.S., Canada, England and Australia.