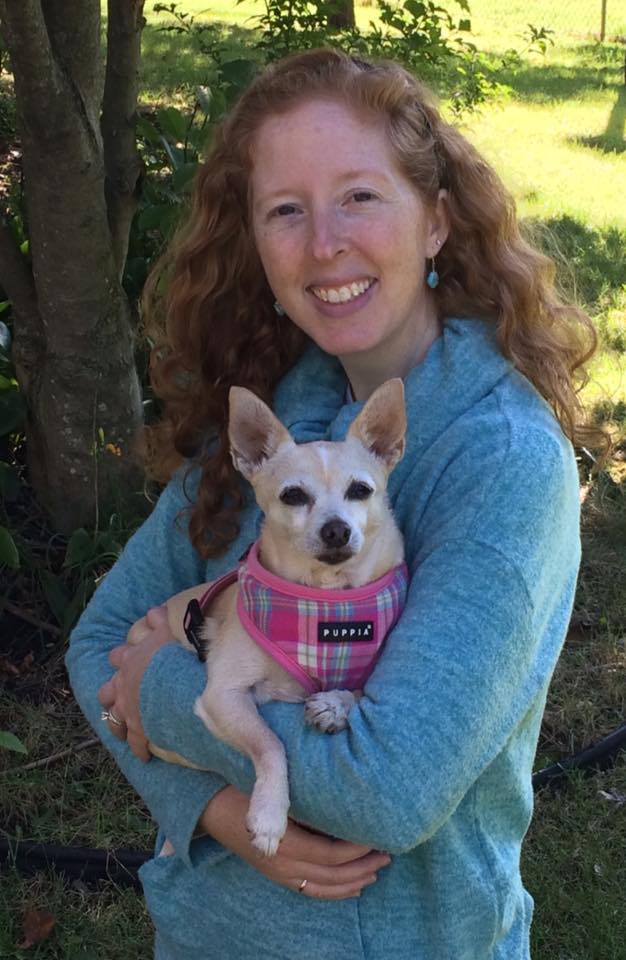 Amber Shaner - Illinois
Amber is dedicated to animals, nature, and energy work. After studying all four levels of Reiki for humans, she completed Animal Reiki Teacher training through Kathleen Prasad. Currently, Amber is an Animal Reiki practitioner and teacher practicing in Naperville, Illinois.  She enjoys giving back to the community by sharing Reiki with multiple animal rescues and shelters. Amber's mission and passion is to offer Reiki to all animals in need to promote a loving balance of well-being.
ARTICLES BY AMBER SHANER
Top 5 Things You Should Know About Animal Reiki. West Suburban Dog Magazine, 2016
Animal Reiki: A Holistic Approach. West Suburban Dog Magazine, 2014
TESTIMONIALS
Shoden & Animal Reiki I Training
"This is the push I needed to go more in-depth." -Katey D.
"I loved the class so much! Thank you for doing this." -Nisie, A.
"This class exceeded my expectations. I feel prepared to start my journey of healing for myself and helping others around me." -Ruth Armstrong
Okuden & Animal Reiki II Training
"I love learning about Reiki with Amber. She is so patient and answers all the questions I had." -Kerry G.
"LOVE Amber! She absolutely lives and breathes this work." -Dianne R.
"Reiki has helped my dogs. In particular, it helped my dogs with allergies and itching to calm down and sleep." -Ruth Armstrong
Shinpiden & Animal Reiki III Training
"Highly recommend Amber —very patient and answers all questions!" -Kerry G.
CLASS PHOTOS