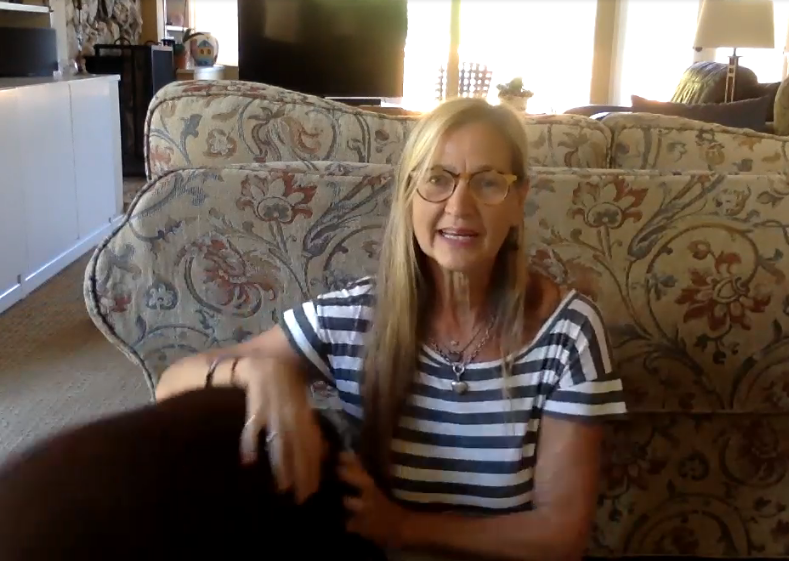 Gabi, a SARA Practitioner, introduces her teaching memoir: How Animal Reiki Found Me and Other Stories, by Gabriele Annegret.
In her book Gabi shares her journey of awakening through encounters of animals as spirits, message carriers, and healers … Animal Reiki found her!
In Chapter 11 Gabi tells the reader about her Reiki 3 and Animal Reiki Teacher Training with Kathleen Prasad at BrightHaven. Kathleen's Let Animals Lead® method is described in the "Animals Speak Chapter" where the animals get to voice stories from their perspective. Lucy is one of them.