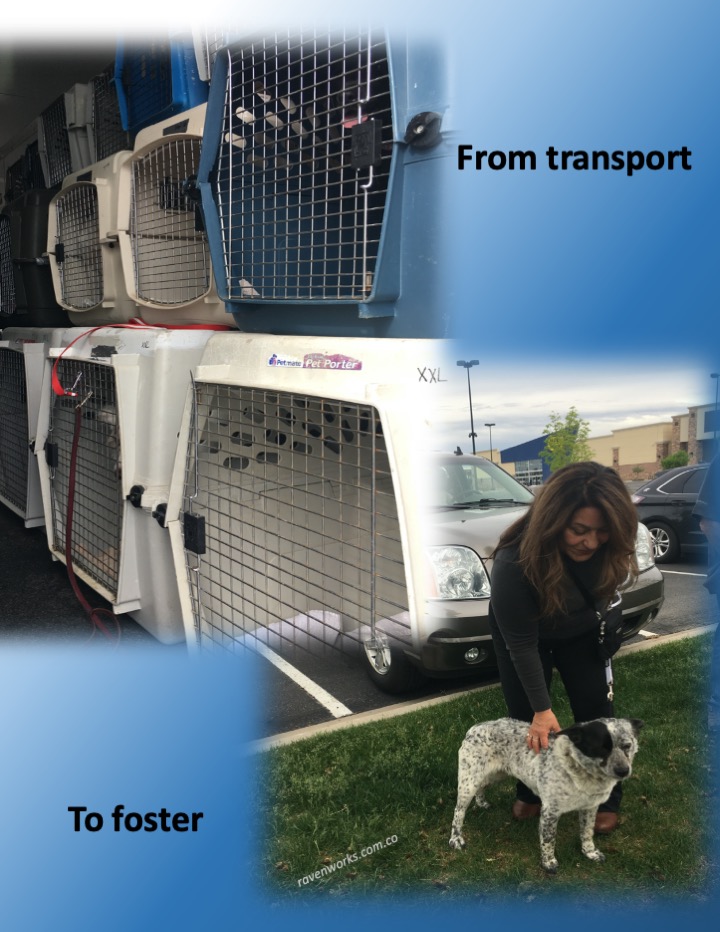 The Let Animals Lead® Method of Animal Reiki created by Kathleen Prasad is ideal for working with recent rescues-I work mostly with recently rescued canines.
During the rescue process, these dogs and pups have often experienced being totally overwhelmed as they have often come from abuse or abandonment, have been transported, have been handled by people they don't know, have been kenneled (in often overcrowded shelters) and medically treated.  They are then transported to a rescue organization in hopes of finding a home or foster placement.  The urgency is to care for their physical well-being in an effort to save their lives but there is little or no time to honor the emotional and spiritual wellbeing of these animals.
The Let Animals Lead® Method provides animals the time and space to decompress.  By holding energetic space and inviting the animal to join, there is choice in how much and how quickly the dog/pup engages with the practitioner.  It also allows the animal the choice to engage only via energy, touch (animal initiated) or at a distance, thus honoring the needs of the animal and the speed at which they are emotionally able to release the trauma of rapid change.  Holding the space of love and compassion rather than fear, pity or desire to heal also allows the animal to energetically remember the perfection within themselves as they release the trauma of all the recent changes in their life. This then allows them to find healing and peace within themselves.