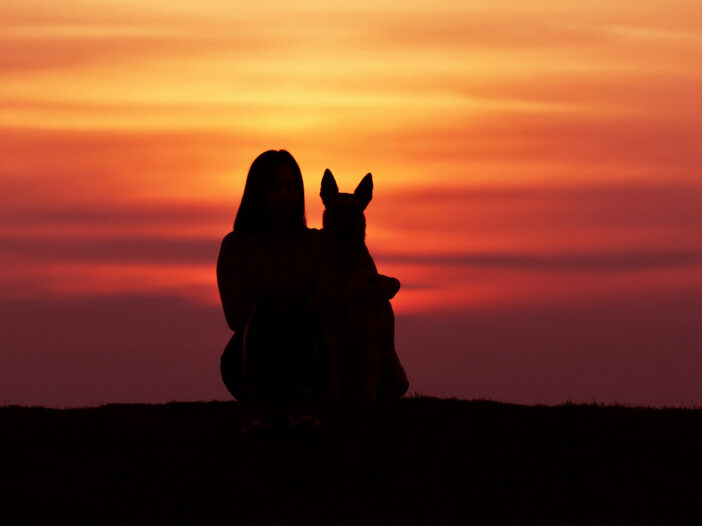 In the Let Animals Lead® Method of Animal Reiki, the precepts are a cornerstone of the teaching. Jemmy Siefert, a recent graduate from SARA's Animal Reiki for Animal Reiki Practitioners class, found profound inspiration in this practice and the precepts. She composed a beautiful, heartfelt poem embodying their essence, a gift she graciously is sharing with all of us.
Just for Today
Do not worry
You're still worthy
You're a spark of divinity
Wrapped in a human body
We're all here to learn
Stay true to the way
and your own being
Just for today
Do not anger – Accept
Do not worry – Accept
Have gratitude for your blessings
Devote yourself to your practice
Be kind to all beings
including yourself
Hold space and remember
You are worthy of
The love of the Universe
Written by Jemmy Siefert
Let Animal Lead® method of Animal Reiki Practitioner
If you have a poem, a story or a vlog about how the Let Animals Lead® method has changed your life and/or the life of an animal, please submit it to us for review at [email protected].