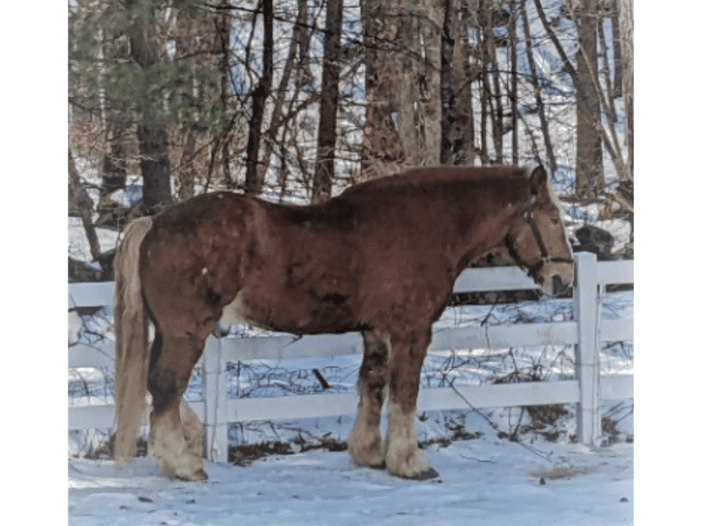 Meet Major. He is one of the beautiful therapy equines in a herd of six that I have the honor to offer Reiki to each week. I have been offering Reiki to animals for two decades now and each and every time I am in awe when they are able to help themselves. When they are able to ask for help, to trust, to be still and quiet to connect with the Reiki energy and me, and to let go of whatever they need to.
Major asked for help. He presented to me first his right shoulder, then turned his body around and presented to me his left shoulder. Both times, because he asked, I placed my hands on his shoulder. Immediate licks and chews, lowered head, soft blinky eyes, all signs of releasing any stress or tension. He then lifted his left front leg, pointed it towards me and placed it directly in front of my foot. Again, because he asked, I laid hands on his leg and his coronary band. More releases of stress and tension. Major and I were in an amazing Reiki connection for 20 minutes.
This wonderful therapy equine was in charge of his Reiki session. I practice and teach an Animal Reiki method called the Let Animals Lead® Method by Kathleen Prasad. Through meditation, the Reiki practitioner holds a space of openness, humility, honor, respect, a space free of anger, anxiety, fear, expectations, allowing for abundant love and compassion to flow. The animal is given the choice to step into this healing space or not. A beautiful thing.